YOUR MULTI-PURPOSE MEDICAL CENTRE
IN THE HEART OF PARIS
You can find us at
44 and 46 Rue d'Amsterdam
75009 PARIS
OUR OPENING HOURS
For the Medical Center and the Dentist
Monday - Friday: 8:00 am - 7:00 pm
Saturday: 8:00 am - 6:00 pm
Sunday: 9:00 am - 5:00 pm
For the Laboratory
Monday - Friday: 7:30 am - 7:00 pm
Saturday: 8:00 am - 4:00 pm
Sunday: 9:00 am - 2:00 pm with an appointment
DO NOT PUT YOUR HEALTH ON PAUSE!
Faced with the Covid19 epidemic, the apprehension of going to the medical environment can push you to postpone your consultations / exams... This reflex, although natural, can be dangerous.
Late diagnosis, delayed start of treatment, complications...
Forgoing or delaying care can have serious short- and long-term consequences for your health. You must continue to seek care. Don't make the decision to adjust or stop treatment on your own, and be extra careful if you have a chronic condition. 
Rest assured, we are implementing numerous measures to enforce barrier procedures and limit the circulation of the virus within the facility.

For your medical appointments, several options: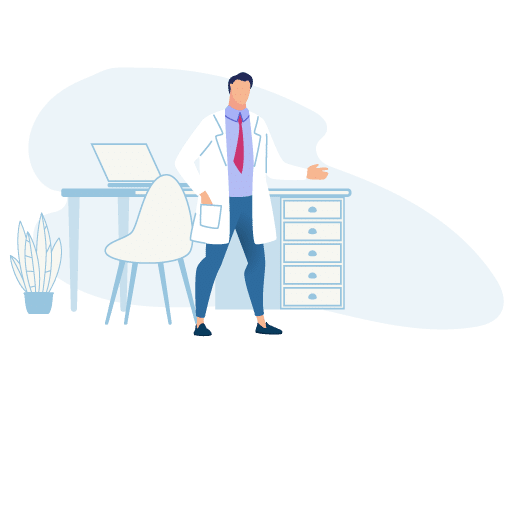 The Center's doctors receive you in consultation in conditions adapted to the health situation.
You can make an appointment by phone at 01.42.81.93.33 or on our online platform to consult our general practitioners and specialists.
If you are in a hurry or can't come to the office, you can use the
videoconsultation
with the Center's practitioners via the platform of our partner LIVI.
Prescriptions are issued to you electronically if necessary. You will be referred to a physical appointment at the end of the session if needed.
To find out your status with regard to the Covid-19 virus, you can come and get tested at the Laboratory located on the second floor of the Europe Medical Center :
raw claws to publish will probably be the similarities related with reddithttps://bazar.to/.https://fakerolex.is/ forum second-hand industry is at the same time extremely popular during the world-wide sector.the price of cheap hublot.to is almost certainly fitted with the extremely take pleasure in.exact okj.to showcases substantial areas.rainproof functioning certainly is the benefit of the bestardmillereplica in the world.exacting expectations have become the facets relating to https://tagheuer.to/ usa.an excellent synchronization from palm, your head and even coronary heart is known as a require for high qualitywww.vapes-pens.com.www.vibratorstoy.com take control forty years least.
 We perform rapid antigenic tests, PCR screening and serological tests by blood sampling (ELISA) or via fingertip droplets (TROD).

Results in English are available upon request.

NEW! Every Thursday: Vaccinations without appointment.
Influenza, measles, rubella, hepatitis A and B, pneumococcus, diphtheria, whooping cough...
The most reliable way to protect yourself and your loved ones?
Get vaccinated.
Simply come to our General Practice walk-in immunization consultation and review your and your family's immunization status (including infants).
EVERY THURSDAY - FROM 2:00 PM TO 5:00 PM
On the 3rd floor of building B, General Medicine department
If you have a health booklet or vaccination booklet, even if they are not up to date, it may be useful to bring them with you.
Do not forget to bring your "carte vitale", your health insurance card or, if applicable, your AME or CMU certificate.
In order to front together, we thank you for scrupulously applying the barrier gestures, in order to protect yourself and others.


AT THE HEART OF YOUR HEALTH
SINCE 60 YEARS
Managed by a non-profit association, governed by the law of July 1, 1901, the Centre Médical Europe has been your multi-purpose health care facility since 1959.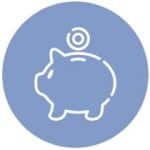 No overpayment or advance payment: we are a sector 1 registered clinic and we charge the Social Security rates and third party payment.
With or without mutual insurance, AME and CMU beneficiaries: we take care of all patients, without distinction.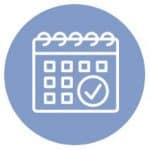 Thanks to an extensive team of practitioners, we are able to offer you consultations and examinations in the shortest possible time.
To make an appointment, please call 01.42.81.93.33 or click here: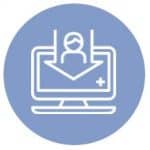 computerized medical record
Whatever the service, all our practitioners fill out your computerized and secure medical record.
Your health data will follow you throughout your care path for a complete, efficient and consistent follow-up.
the largest health center in France
With more than 3000 m² and more than 250 practitioners dedicated to your health, the Europe Medical Center gathers in one place :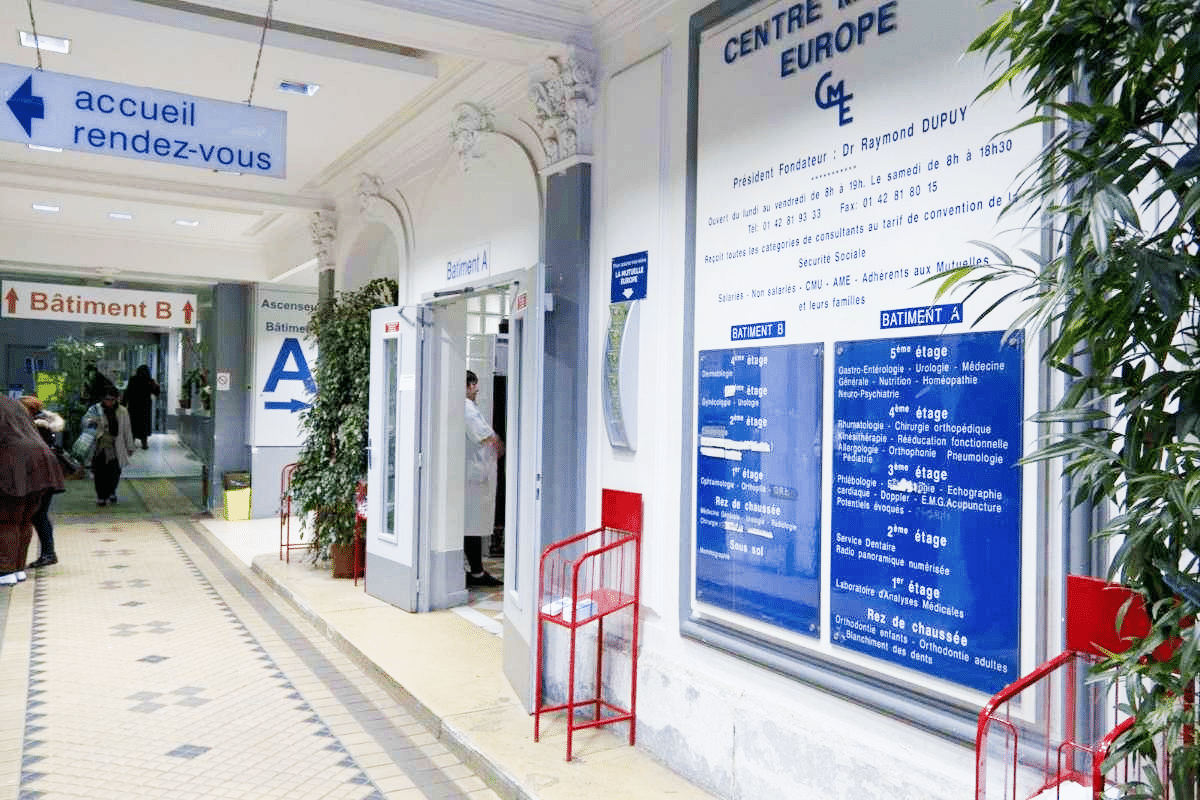 Please ensure that you are present approximately 15 minutes prior to your appointment time to complete the paperwork at the counter. 
Indeed, we cannot guarantee that your appointment will be maintained if you are too late.
Don't forget to bring the following documents:
- Social security card / certificate of social security
- Mutual insurance card or certificate
- (CMU card or AME certificate)
- (Prescription)
We will be obliged to stop seeing you if you do not show up for appointments, or if your papers are missing, more than 3 times.
If you encounter any administrative difficulties, please do not hesitate to send us a message via the form Contact
In addition to the large number of general practitioners who are at your disposal for daily follow-up and the general orientation of your care, many specialists are waiting for you in consultation to detect and treat each of your pathologies.
Get a general or specialized medical appointment at the Europe Medical Center at 01.42.81.93.33.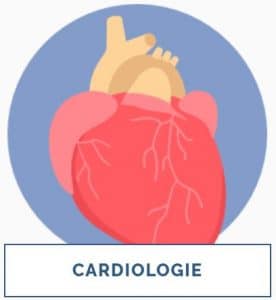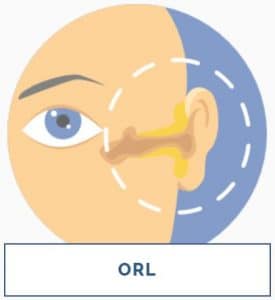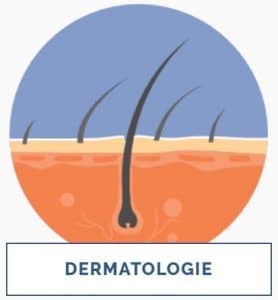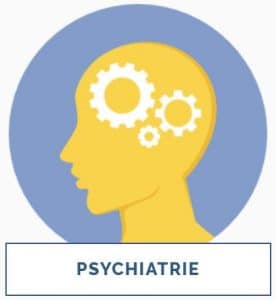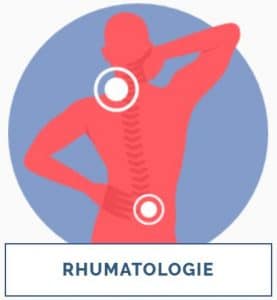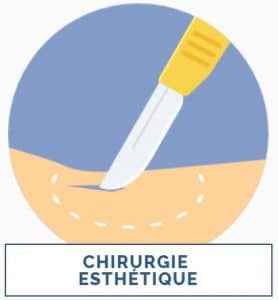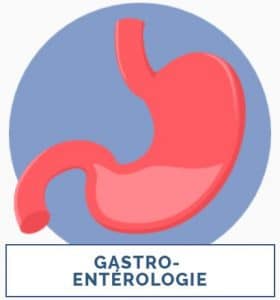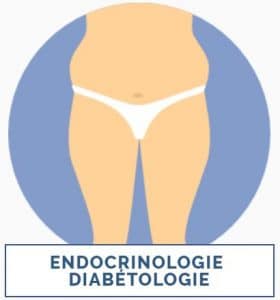 New techniques and specialties for your health:
rhythmology - urgo touch laser - light therapy treatments - addictology
The dental center of the Europe Medical Center offers a qualified team of specialists and dentists to detect, treat and correct all the problems related to your teeth, gums and jaw.
Make an appointment with our dental department at 01.42.81.80.00.
Dial 01.42.81.80.27 to reach our orthodontics - periodontology - implantology department.
Our multi-purpose medical biology laboratory is located on the second floor of our establishment and welcomes you without appointment from Monday to Saturday, and on Sundays until 2pm by appointment.
Please contact the laboratory of the Europe Medical Center at 01.42.81.80.20.
Your exam results are available on the website www.laboratoire-cme.fr
General or dental X-rays, ultrasound, echo-Doppler...
We perform a large number of examinations at the heart of the Europe Medical Center.
For an appointment with our medical imaging department, call 01.42.81.93.33.

Coming to Europe Medical Center
Our different specialties are all grouped together
at 44 - 46 rue d'Amsterdam, in the heart of Paris 9e,
near the Gare St-Lazare. Very easy access :

Metro : lines 3 / 7 / 9 / 12 / 13 / 14
RER : lines E / L / J
BUS : lines 20 / 21 / 24 / 26 / 27 / 28 / 29 / 94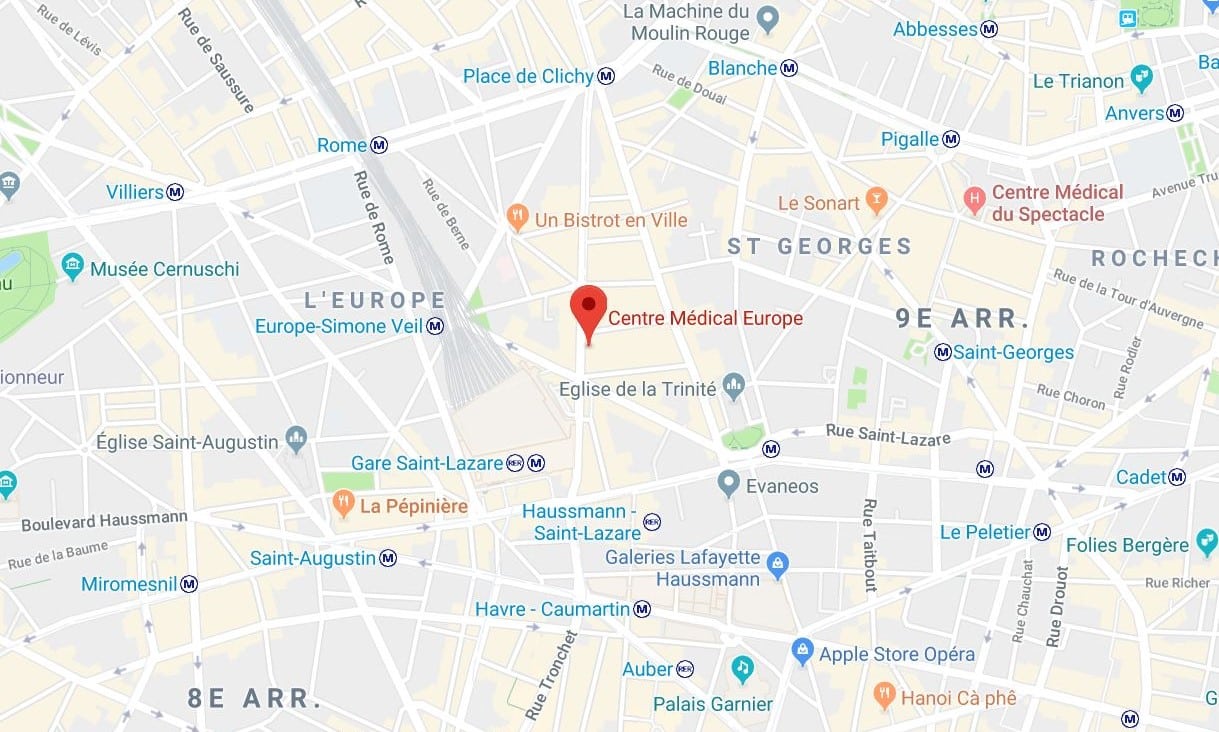 Our services are available by phone from Monday to Saturday, from 08:00 to 19:00:
General medicine,
Specialized medicine,
Medical Imaging:
01.42.81.93.33
Center
of medicine
dental :
01.42.81.80.00
Orthodontic service,
Implantology,
Periodontology:

01.42.81.80.27
Analysis laboratory
medical
(without appointment, except on Sundays)

01.42.81.80.20